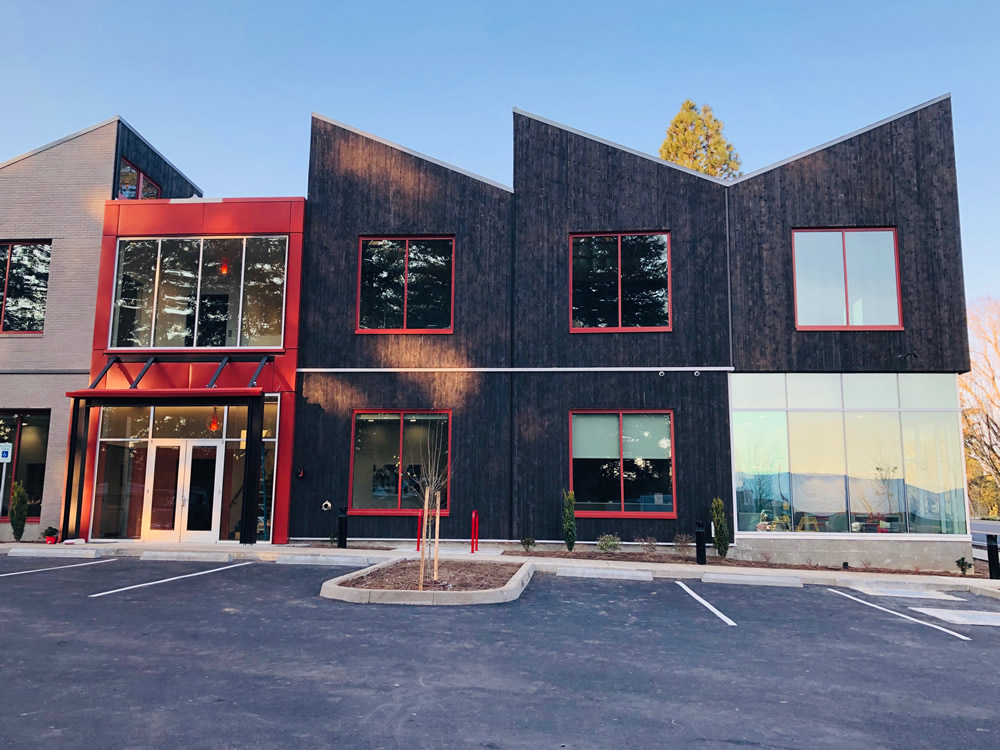 NOW ACCEPTING NEW PATIENTS
At Camas Pediatric Dentistry, we specialize in providing quality dental care for your children from infancy to adolescence. Through routine checkups, fillings, sealants, emergency care, and more, our goal is to help your child feel safe, relaxed, and comfortable. The team at Camas Pediatric Dentistry will help your child's smile reach its fullest potential.
Click to learn more about our dentist
Dr. Kristina Tee
Pediatric Dentist
Dr. Kristina Tee loves making dental visits fun for all the kids she sees! Her goal is to leave your child with a healthy, positive attitude towards dentistry for life.
After receiving her undergraduate degree from Rutgers University, Dr. Tee attended Columbia University College of Dental Medicine in New York, earning her DDS degree. During dental school, she was heavily involved in student leadership and community service. After graduating, Dr. Tee continued to advance her skills in adult dentistry by completing a one-year General Practice Residency at North Shore LIJ Medical Center…
Pediatric Dentistry
At Camas Pediatric Dentistry, we offer a variety of pediatric dental services to our patients through our compassionate, highly-trained and highly-skilled staff. We know that each child and their family is unique, therefore, we aim….
Sedation Options
At Camas Pediatric Dentistry, we know that the mouth is the cornerstone of the body's well being, that's why when we are treating the mouth of a child, we know we are also treating their body as a whole. We take steps to make sure….
Early Infant Oral Care
For a healthy mouth and strong teeth, it all starts at the very beginning. According to the American Academy of Pediatric Dentistry (AAPD) it is recommended that pregnant women seek oral care and counseling during the course of pregnancy….